Soap as a remedy for RLS
A bar of soap under the sheets can fix a common problem.
If these remedies work, they are the perfect alternative and I am all for trying it. That's why I had to share the latest trick by putting a bar of soap under your blankets for a common health problem that can affect one in ten people in the U.S. It may sound a bit strange, but many people swear by it.
It has been hailed as something that works for many patients with restless leg syndrome (RLS), the condition of a part of the nervous system that controls the tendency to move our legs. It causes uncomfortable sensations in your legs that usually affect people's sleep.
It can be a sign of an underlying disease, such as Parkinson's disease, renal failure and diabetes, which often include symptoms of RLS, and treatment of these conditions can provide relief from RLS. Some medications can also make symptoms worse, and even during pregnancy, some women can develop RLS symptoms.
Dr. Oz covered the natural remedy in his show, suggesting that soap with certain oils was the best choice, especially lavender soap, which helps your body relax while trying to sleep.
There is no medical evidence that this actually works, but there is a suggestion that the symptoms of RLS may be caused by dehydration and low potassium levels. Most soap bars contain sodium chloride and can be absorbed through the skin during sleep. While it may sound incredible, there are those who have tried it and praise its effectiveness.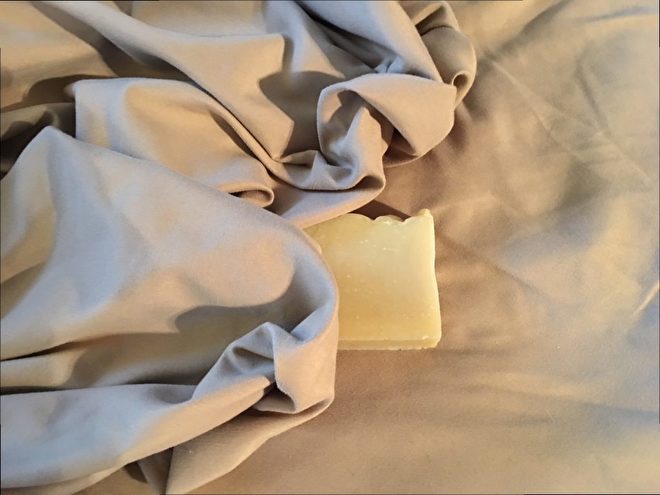 Shopping cart