Bulgarian rose queen of all flowers

The Queen of all flowers.
The rose has always been a symbol of beauty, youth, and health. This plant has a special place in the heart of people. The unparalleled aroma, delicate tenderness and unique features of this gift from nature bring the feeling of luxury, health, and happiness.
Rosa Damascena oil rose is an emblematic plant species for Bulgaria. The large-scale industrial cultivation and the best quality of the rose oil produced established the globally recognized name Bulgaria as a country of oil rose. In this region, known as the Rose Valley, rose oil production dates back to the 16th century, while Bulgaria became the world leader in its production in the 19th century.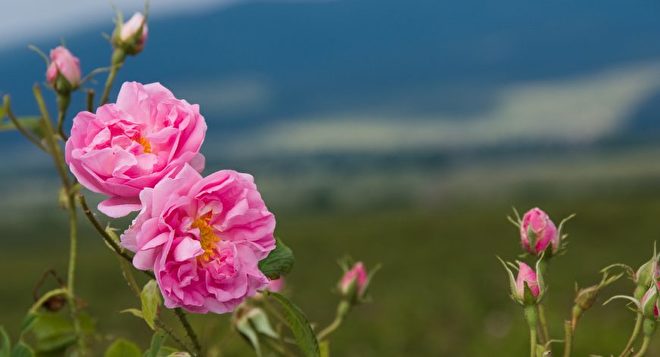 The Bulgarian rose has a deep and strong aroma and we produce the finest rose oil from the flower.
Referred to as "liquid gold" because of its unique properties and high price, the rose oil is a natural elixir with countless benefits. It contains minerals, vitamins, and antioxidants, which have calming, anti-inflammatory and nourishing effects. Maintains a high level of hydration to the skin while leaving it feeling soft and soft. Aromatherapy with rose oil lowers the cortisol level or the stress hormone and has a positive effect on depressive states.
Bulgarian rose oil is a fragrant pleasure for the senses. It is used worldwide by the best cosmetics and perfume brands. The products based on natural rose oil protect the skin against the natural elements and the stress of everyday life. They provide nature-based therapy for body and soul and help them maintain their vibrancy and beauty.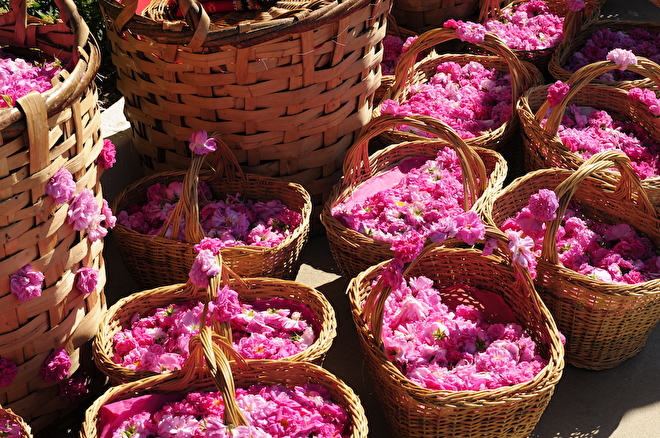 Our products have been developed with care and attention by which combination skillfully combines the pleasant fragrance and unique properties of Bulgarian rose oil with other natural ingredients. Aromatic herbs grown in the fertile soils of Bulgaria - lavender, mint, lemon balm, and others, have a strong healing effect and form the basis of many natural beauty products, known and sought after worldwide.
The products have wonderful properties that protect skin and hair against harmful external influences and the stress of modern times. They contain natural minerals, vitamins, and antioxidants that have a soothing, anti-inflammatory and nourishing effect. They provide natural therapy for body and mind and help them stay fresh, youthful and in great shape.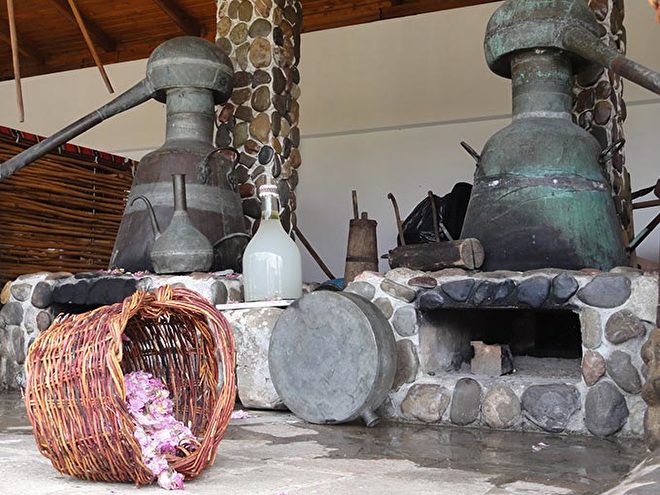 Traditionally and with modern technology, the products are developed by getting the best out of nature, the warm sun of the Rose Valley and, the unparalleled Bulgarian rose oil to give a feeling of luxury, health, and pleasure.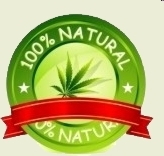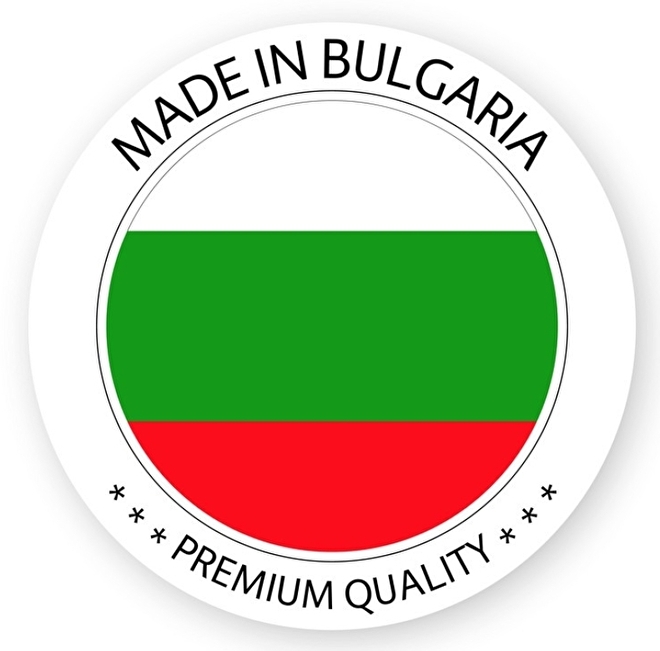 Shopping cart