Are you going to be our new blogger or vlogger?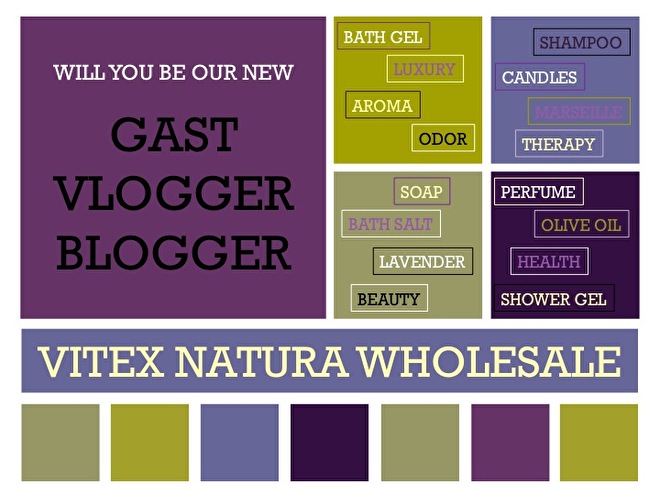 Are you an experienced beauty blogger or Vlogger with a Blog, Social Media Account or YouTube Channel? And are you a lover of natural products? Then we are looking for you!
Requirements:
- Large number of reach (visitors, followers and views)
- Writing nice articles about our product (s).
- Creative (out-of-the-box)
- Making unique photos / videos (Which we can then share)
What do we offer?
- Free products that you may use and hold for promotional material.
- Good collaboration a unique company.
- Closer cooperation in the longer term.
Blog posts / Vlogs are shared on our website and social media channels with name enrollment!
Contact:
Are you already excited to work with us?
Then send us an email with your story and social media channels to: info@vitexnatura-wholesale.com
Who knows, you join us in our team!
Shopping cart